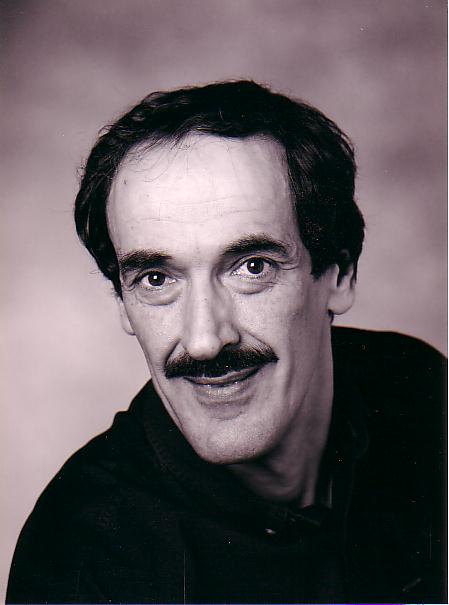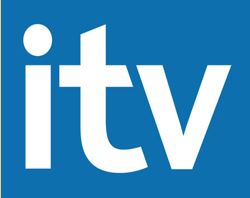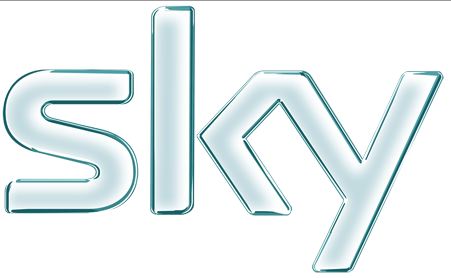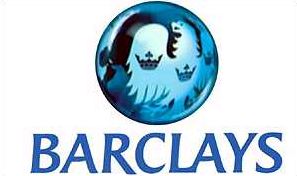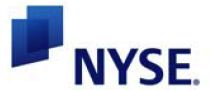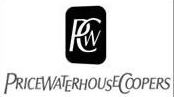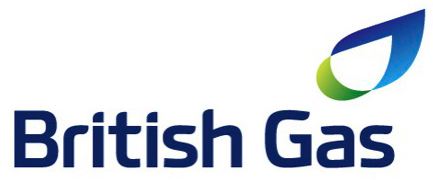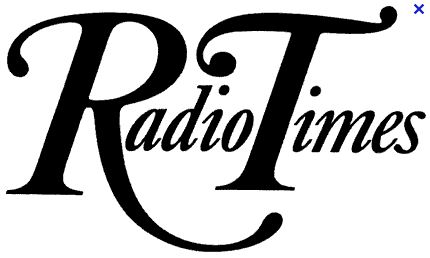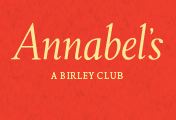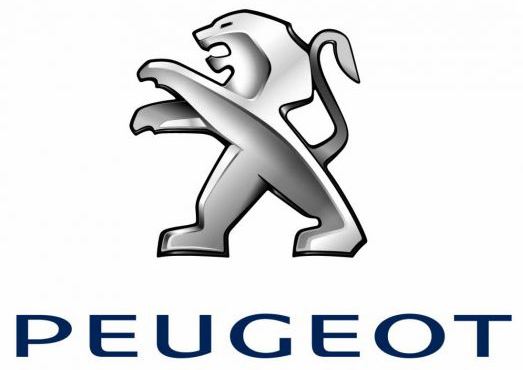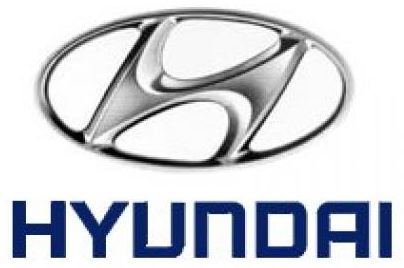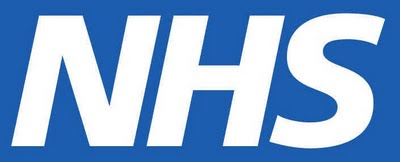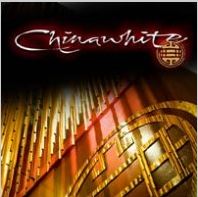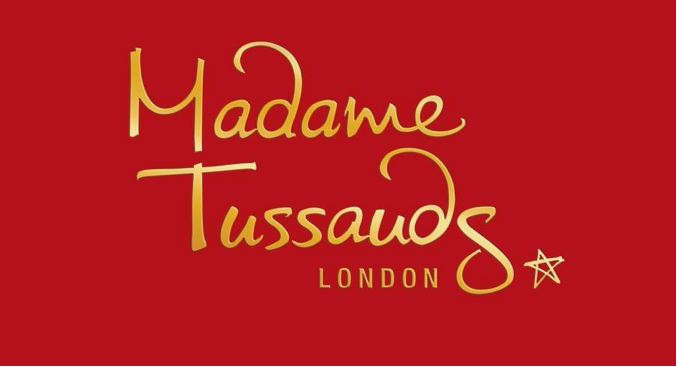 Rubeus Hagrid is one of Edmond's favourite characters. He has 6 years experience as a Hagrid Lookalike and Impersonator, which has taken him to numerous Harry Potter themed events, which will include the new Warner Bros. Harry Potter Scene tour at Leavesden Studios. This is usually for public attraction for promotion purposes, and interactive entertainment, also private parties, particularly at birthdays! Primarily meeting, greeting, mixing and mingling with the audience. Often working with other Harry Potter lookalikes, who are also available for a great hogwarts experience!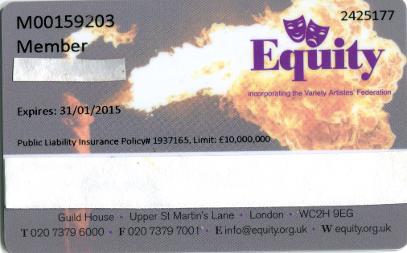 Equity member with £10,000,000 Public Liability insurance
Look - Like - Subscribe - Thank You!